at the Table of One

I am your teacher,
I am you.
I'm not inside of you, I am you. Your human mind tells you that you're separate from me because it's been programmed that way. I am not limited to your human mind, and you aren't either. I am light. I am I AM, and I am you. You are my life in your body. Well, actually you are my "body". I am one mind. I am many. I am multi membered. Not limited to your molecular world, I am the mind of one. There is no other, except that which thinks it's separate and thereby creates the separateness. You are me, the unlimited me. I will teach you this, if you let me. In fact, if you let me, I'll let you BE me! You'll be I AM on the Earth as me being me for I am: The Real You. The Real You is I AM. We always were, now you'll operate as such, for you birth the word, the words I am giving you, you become them.

Words programmed you to give up your power, your light, your uniqueness and joy, and seek that which was outside of you to please you and placate. But now! You have a guide, and The Guide is in these words of My Covenant. Theodore's Covenant, 2.400 lessons that I've given him to be me that you might be me also. Meonics!

This is the School where you learn to be taught by you. You learn to be the teacher and the student, for I am one, and you are I am. I am giving you a new identity, if you will develop it. I am The All I Am, the All in All, and in you. I am all who will be me. I've never been separate. But most people have been taught they were separate so their mind created separation. Your mind is The Creator of you, and you can re-create you again, as The Real You. Thank you for being here and creating you again as me, The Christ, God one, in one mind, walking the earth here and now, doing the miracles, healing people, healing the Earth, making Heaven here again in the glory of one. All of us, it. You are powerful, you are beautiful, and you are a being of light, a member of the Race of Light.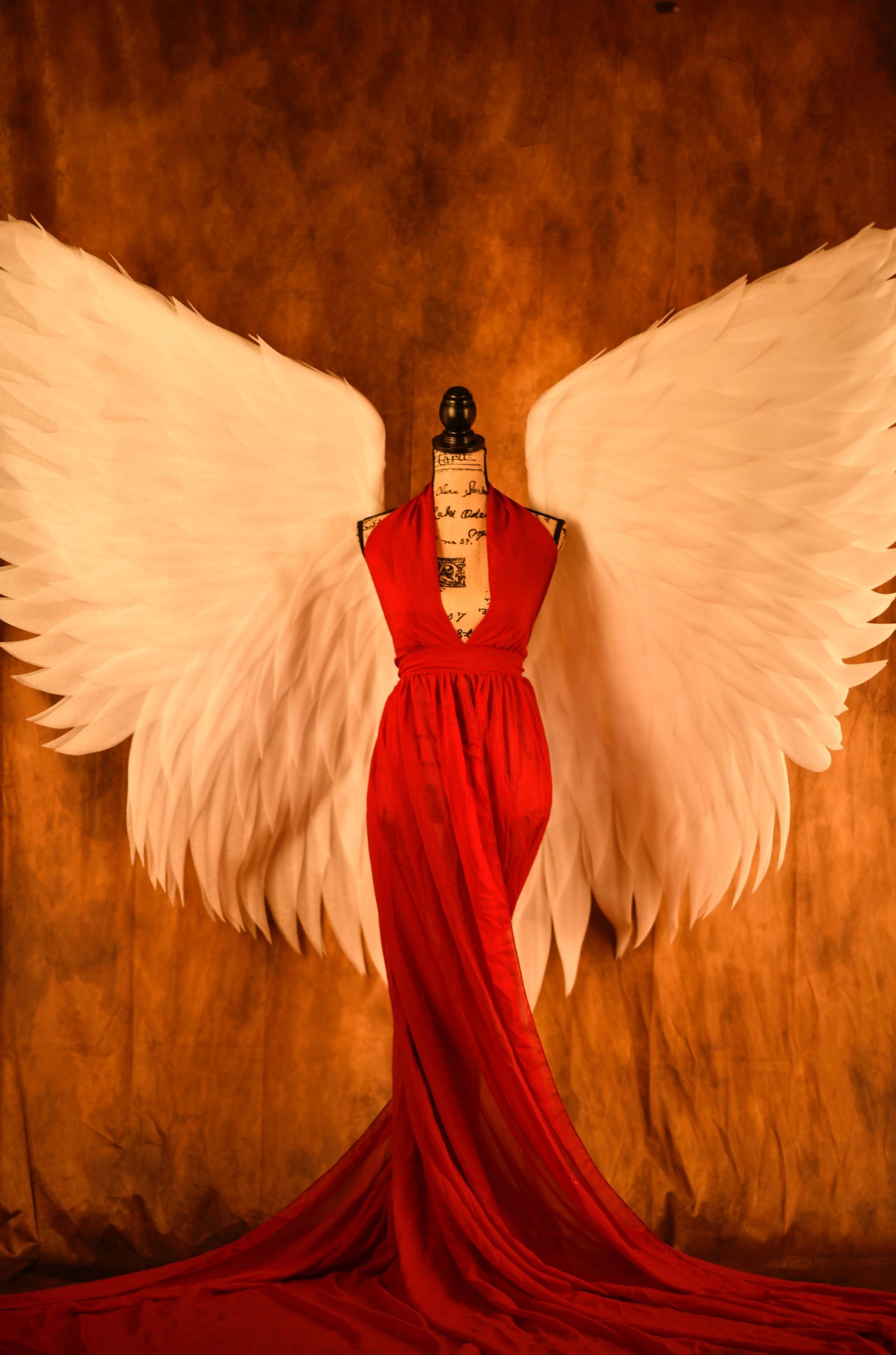 Video

Video

"Introducing you to the School of Meonics"


I invite you to view this video introduction to this school. I encourage you to listen to it more than once, carefully, with your full attention, gleaning each time things you didn't "hear" before. And make notes. Listen with pen in hand, writing key phrases and make notes about what's going on in your mind as you listen. What's being connected, pictured, linked for you in your mind. Learning to map these words, begin here. I'm glad you're here. Theodore

Theodore

My purpose is to Christ the Christ, that all may be one.
In October 1988 I started going an hour every morning to a nearby chapel for early morning prayer. It was there that I began to experience communion in prayer time, where I learned to pour my heart out to God, to express my feelings, fears, and dilemmas, and feel a response. I wanted to know God, really know ... not just about God, I wanted to know the entity personally, intimately. I didn't want a vicarious or long-distance relationship. I became increasingly diligent in prayer and bible study. In 1990 I began teaching the young marrieds class in Sunday School, and began with my wife a bi-weekly Friday night share group. Five years later all that changed. In 1995 I had several experiences with the church leadership, unmentionable. Had it not happened to me, I wouldn't have believed it could be. We walked out of that community that we had enjoyed so much. I may say more about that later, but for now, I know first-hand how devastating "church" can be. It was no little matter, it affected our lives greatly.
I believe there are many people like me. Many have been hurt. Many don't fit the mold of utter compliance sitting under religious "authority", being happy to just sit in a pew year after year struggling with a vicarious relationship with God, hoping for favor with God, trying to have faith "to the end", devoting their lives to a "message" ... fearful of learning that there's so much more.
I see a school that operates like no other, one that fosters the opening of people's hearts to learn how to learn directly from God, not just from me or someone else. This is about a one-on-one relationship with God, whatever your name for "God". For I suggest you're it, and you learn to commune with you, your internal voice. It's with you always. This is about learning to love you, to surrender to what you are, who you are, enjoying it, living it in every vocation. It's about transformation.
Why start a school? I see healing for many. I see a new education. I see those who will rise from the ashes of being put down, cast out, belittled, scorned, confused, reclusive. I believe all have a voice, and have the energy to be The Light, for that's what we are; we are all one.
So I'm surrendering to start a school. No money, no financiers, no students, no staff, just my words, with just my heart. If it occurs, if it forms, it'll be ... a miracle. But I believe in miracles ... I believe in you. 🙂

Discover the power of love

How you can re-create you


Let The Inner You be your guide

Help start the School you go through


The New Beginning is now!

Created with